About The AG210
Find out more about our industry-leading AG210 product. Perfect for replacing steel windows and doors and New Build projects.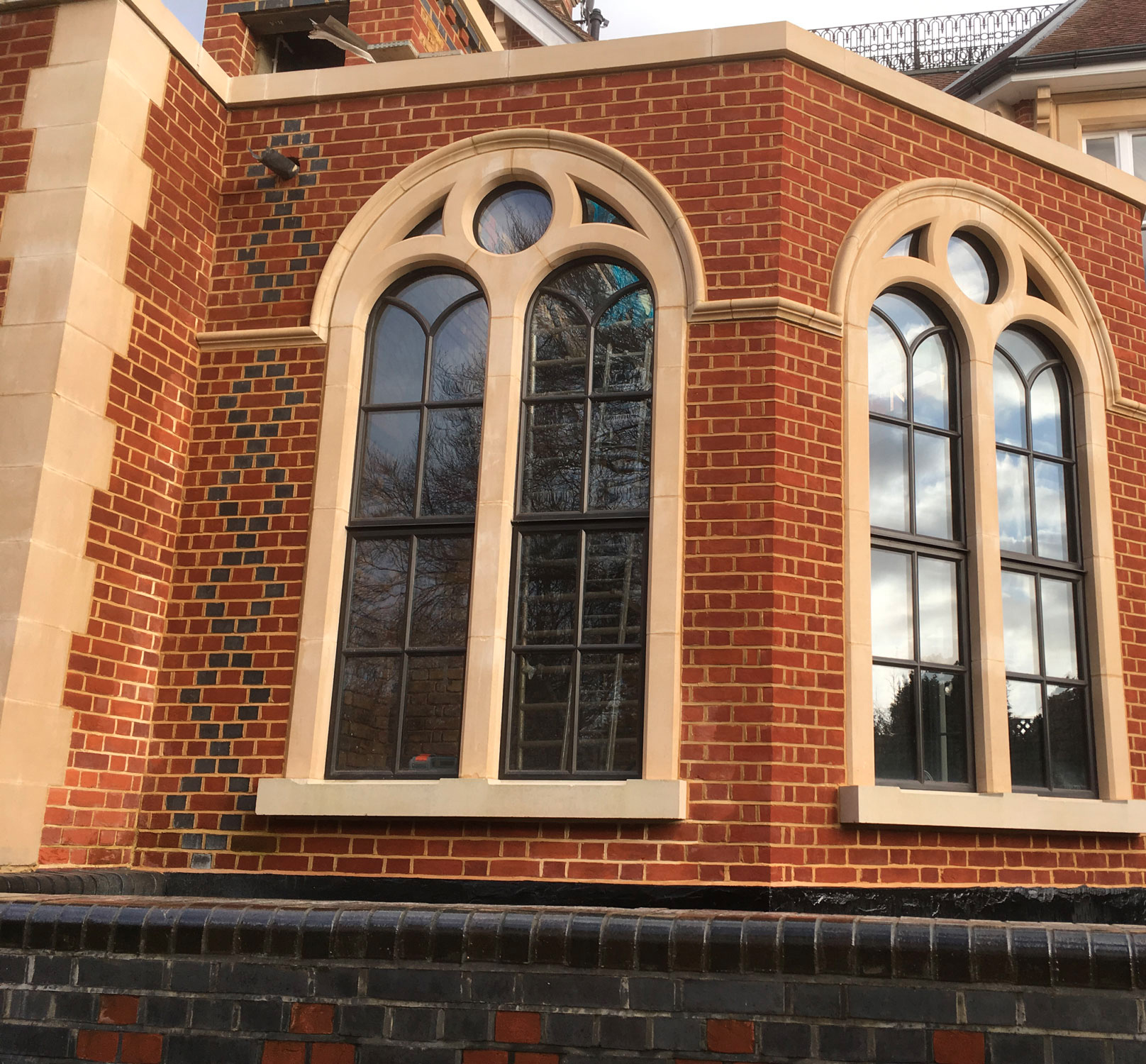 The Slimmest 'A+10 Rated' Thermally Broken Metal Windows & Doors
The AG210 is Met Therm's unique, handcrafted range of windows and doors. Handmade only by our skilled craftsmen, our product offers welded corners, welded hinges, multipoint locking, polyester powder coated frames and A+10 rating as standard. The elegant slimline frames are ideal for the replacement of old steel windows or in New Build projects.



AG210 Features & Specs
AG210 products offer superior energy efficiency, combined with slimmer frames, than other metal windows on the market.
The AG210 is particularly suitable as an alternative or replacement of steel casement windows including W20, W30, W40, W50 and SMW.
With a choice of hinges, colours and A+10 rating as standard, our AG210 windows and doors are ideal for your property.
All of our windows and doors are made to order, to help achieve a perfect fit, and allow us to create shapes and curved heads, making AG210 windows and doors ideal for your property needs.


Using traditional methods, our AG210 windows and doors have their corners welded during fabrication, before being painted. This allows our frames to maintain their slim profiles and ensures a smooth clean joint.
Thermal performance is measured in terms of heat loss. This is commonly expressed as a 'U' value. An overall U value for frame and glass of 1.6 exceeds the minimum required for Part L 2022 Build Control requirements, providing superior insulation qualities.
Polyester Powder Coating is a paint finish that is baked onto the frames at high temperatures, to provide a durable finish which requires no overpainting and low maintenance. There are over 250 RAL classic colours including matt, semi gloss and Hammerite finishes, as well as dual colour to choose from.
The AG210 is supplied with 24mm double glazed units, using warm edged spacer bars, argon filled cavities and high performing low E glass. The low U value and increased solar gain means the units provide excellent thermal insulation whilst allowing optimum solar gain to pass through the glazing and heat the interior of the building, helping to reduce heating costs.

Other unit configurations including solar control, acoustic and laminated panes available on request.
With a range of profiles and with frames as slim as 23mm, the AG210 can be fitted into stone, brick and wood, providing a versatile system suitable for replacement and new build projects.
Part Q / PAS 24 build control requirements can be met by our increased security designs. Call us to find out more about Part Q options.

Glass
Using a range of flat or round leads recreate your leaded designs, with soldered joints and darkened leads for greater authenticity.
Using our 20mm bars, we recreate cottage pane designs including flat inside bars, fenestra lap joints and shaped outside bars to replicate putty lines.
Horizontal bar designs are achieved with our flat inside bar and putty line shaped outside bar.

We can recreate the look of cast windows with our bespoke grids
To replicate or preserve original leaded designs – by using our special commission service.
---
Windows
Our AG210 windows are approved by Conservation Officers for their slimline frame and traditional styling. They include the following features…
All of our windows are fitted with a key locked handle which drives our multipoint locking system, providing increased security over single point handles.
AG210 windows are standardly fitted with fully working welded hinges in traditional extended or pear drop designs, and supplied with a peg stay for greater authenticity. A range of sliding stays with butterfly or round 'taps' are an optional extra.
An ideal child safety device, we can fit window restrictors. Designed to limit opening of a window to 100mm, it can be manually released to facilitate the full opening of the window, automatically re-engaging the restricted position on closing the window.
Where clean neat lines are preferred, the AG210 can be fitted with concealed friction hinges, offering a range of opening and easi-clean options maintaining traditional slim frames with a modern look.
---
AG210 Doors & Screens

Our AG210 doors are designed to recreate the distinctive styling of traditional steel doors. Our doors can be supplied with single or double handles, traditional lock boxes and face bolts, or lever lift locking.
Energy efficient A+10 rating
Slim and stylish designs
Part L 2022 compliant
Part Q / PAS 24 compliant options
AG210 Is Ideal For A Range Of Windows & Doors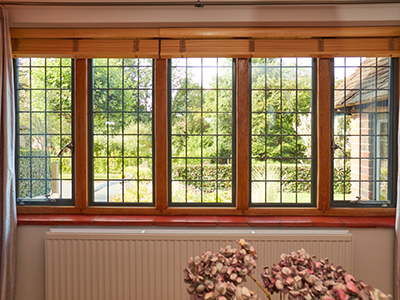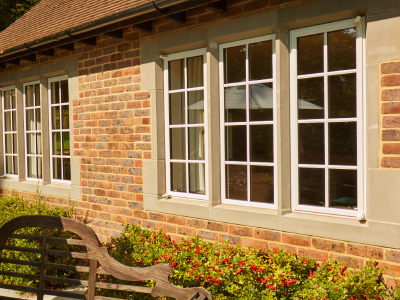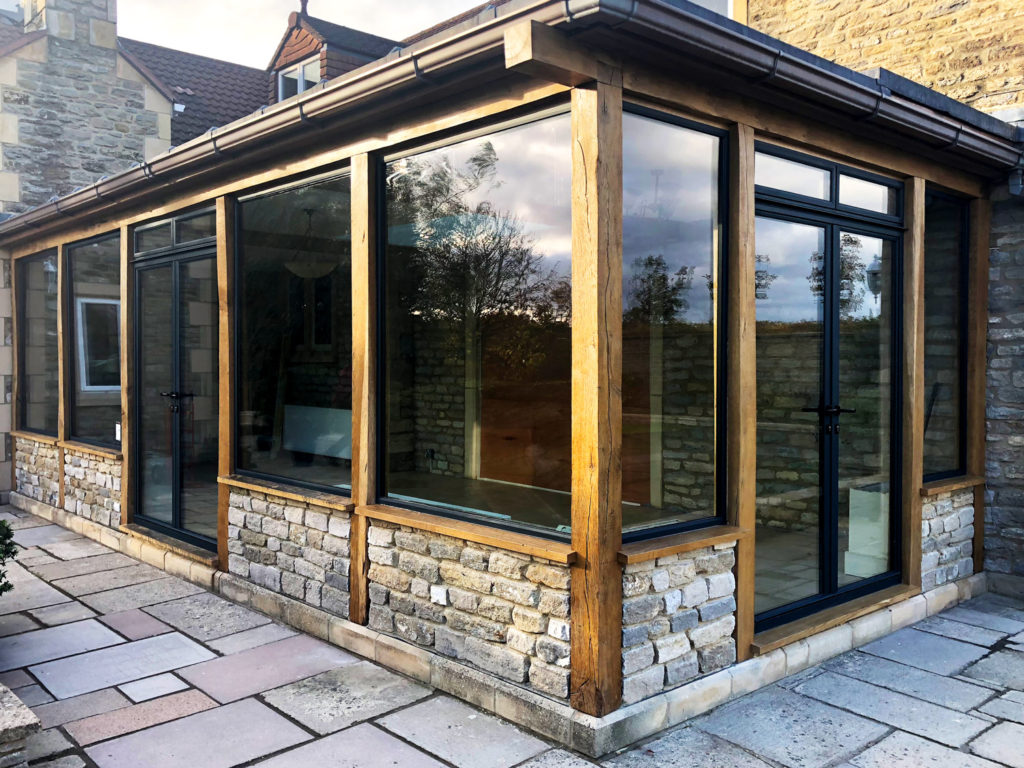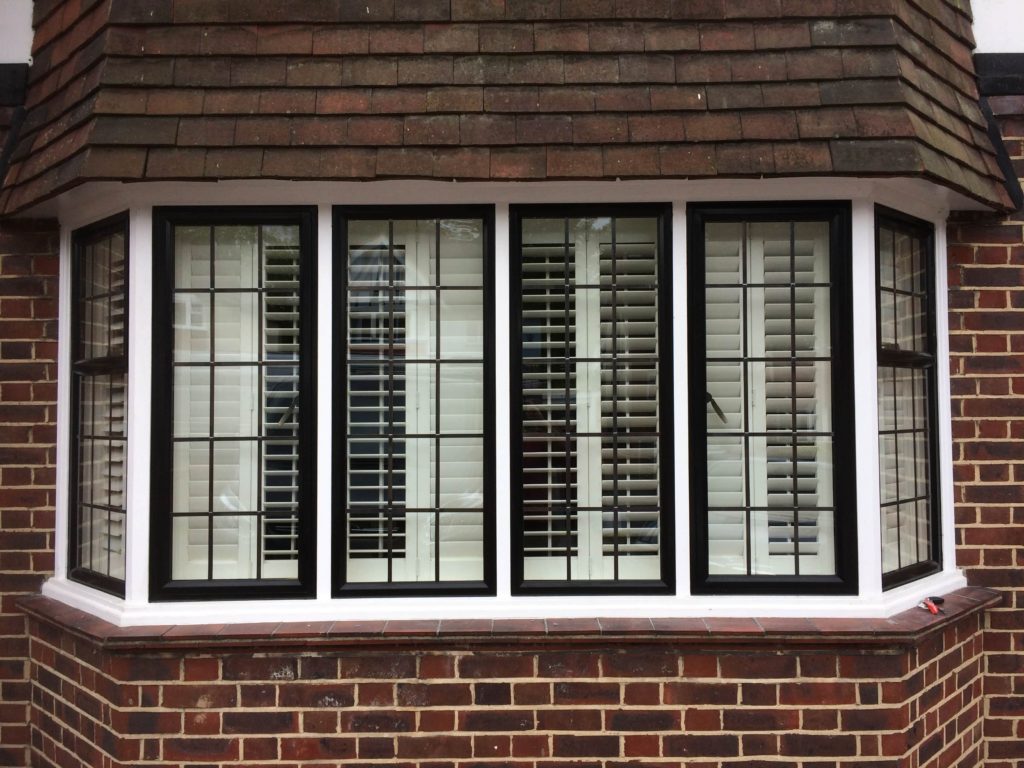 Find Out More
Contact us to find out more about how you can use AG210 in your project