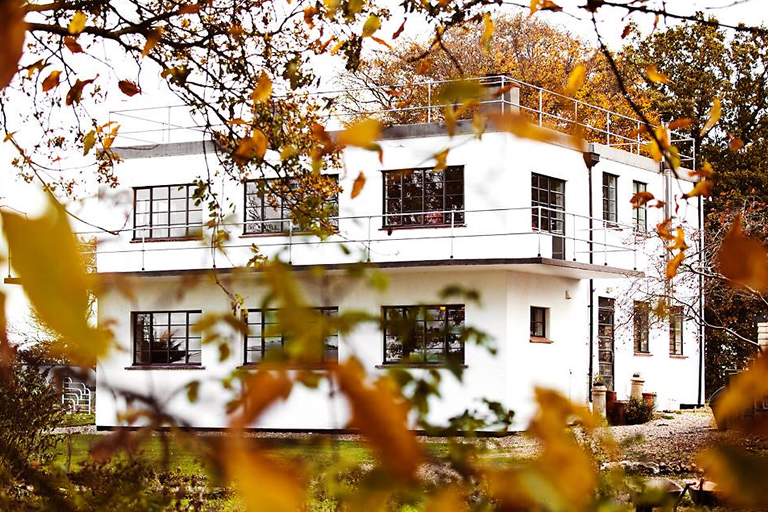 The restoration of a former World War II control tower into an iconic modernist B&B was a labour of love for one Norfolk couple – especially as this period property featured modern UPVC windows and doors.
Not only did the UPVC windows and doors not work aesthetically, they leaked water and let in draughts. So in order to emulate the original detailing of this historic building, the couple searched for replacement windows and doors as close to the original windows as possible – but with modern energy efficiency.
After finding four companies that offered metal window replacements for the original windows, Met Therm was chosen for several reasons: the beautiful slimline look of the windows, the range of colours and styles available and the fact that they had an A+ 10 energy rating.
Since Met Therm's AG210 windows and doors have been installed, the B&B benefits from much more light, as the frames are considerably smaller, there are no leaks or draughts and the windows block out more noise.
Countless people comment on the beauty of the windows, including architects and designers who are impressed that this style of metal window exists – and some airfield enthusiasts can't believe they are not the originals.
The couple were highly impressed by Met Therm's helpfulness and the friendly service they offered, particularly during the planning process. Met Therm understood their budget and timings, and provided expert assistance when it came to measuring and fitting.
And the outcome? Replacement windows and doors which the couple are delighted with and in their opinion, 'quite simply make the building'.